Buildings
Opened:
From prehistory to the 1950s
---
About the collection
Our historic buildings take you on a journey through time from pre-history to the 1950s. Some of our buildings were saved from demolition and rebuilt by volunteers at the Museum. Others have been constructed to represent different periods of history. Our buildings are 'sets' for the objects collected by the Museum over the last half century. The objects bring to life our buildings, showing visitors how ordinary people lived and worked in the past.

You can read more about our buildings below and get a sense of what you might see if you visit the Museum.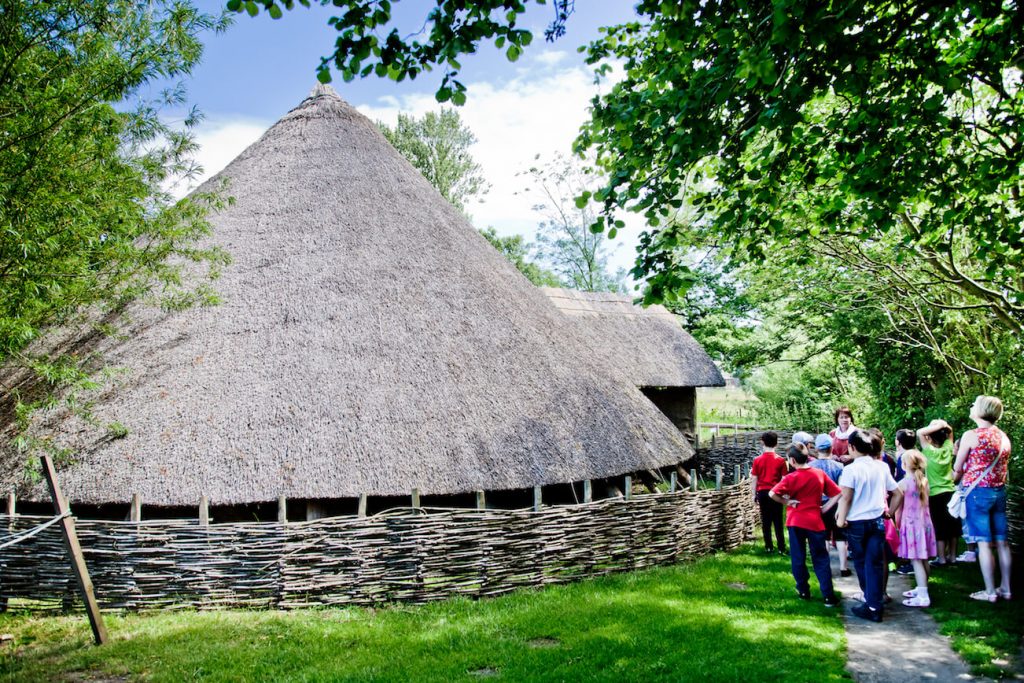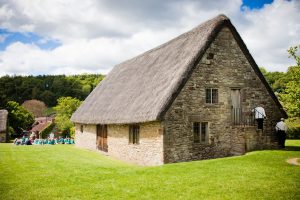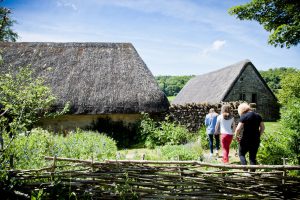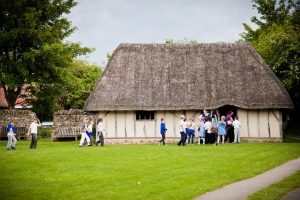 Items within the collection
Iron Age Roundhouse
Info:
A glimpse into life in the Iron Age
---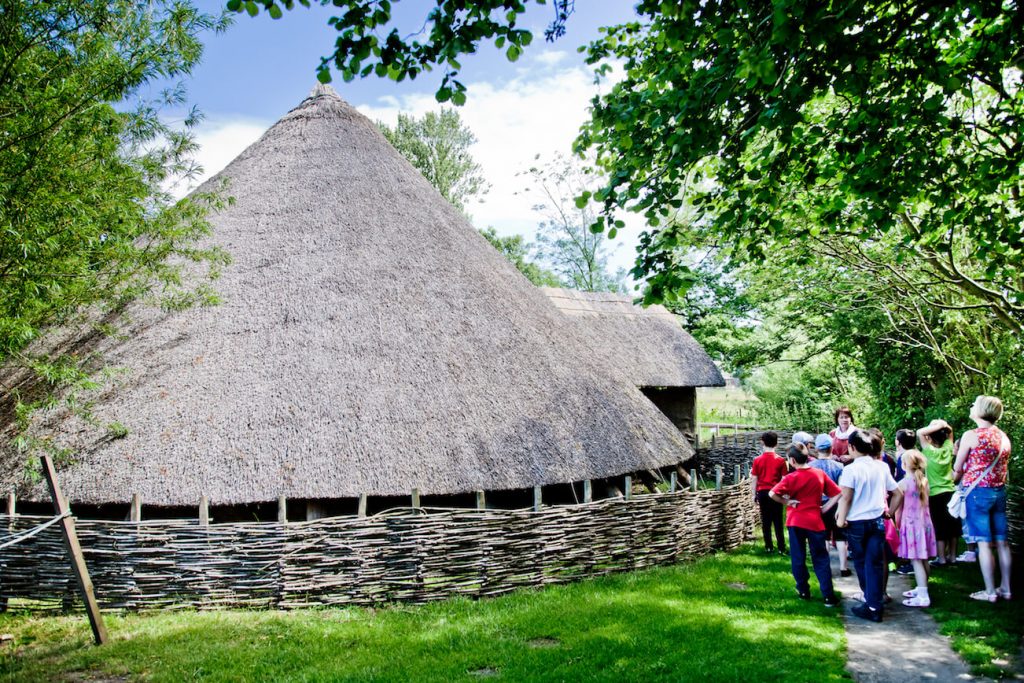 Manor House
Info:
An impressive Manor House building
---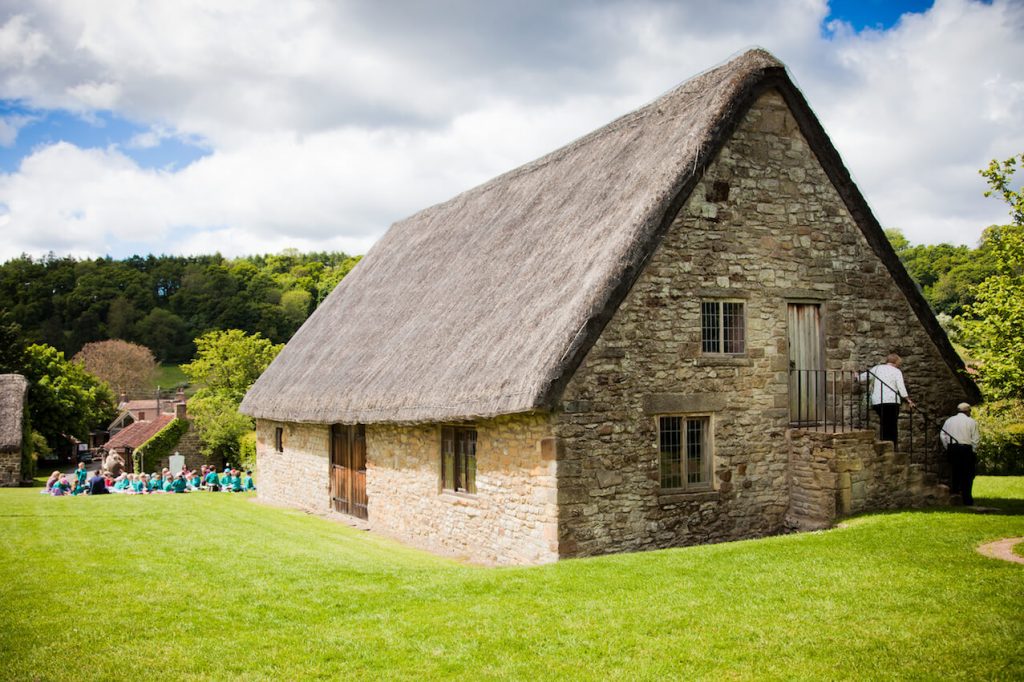 Daylight Photographic Studio
Info:
William Hayes Daylight Studio
---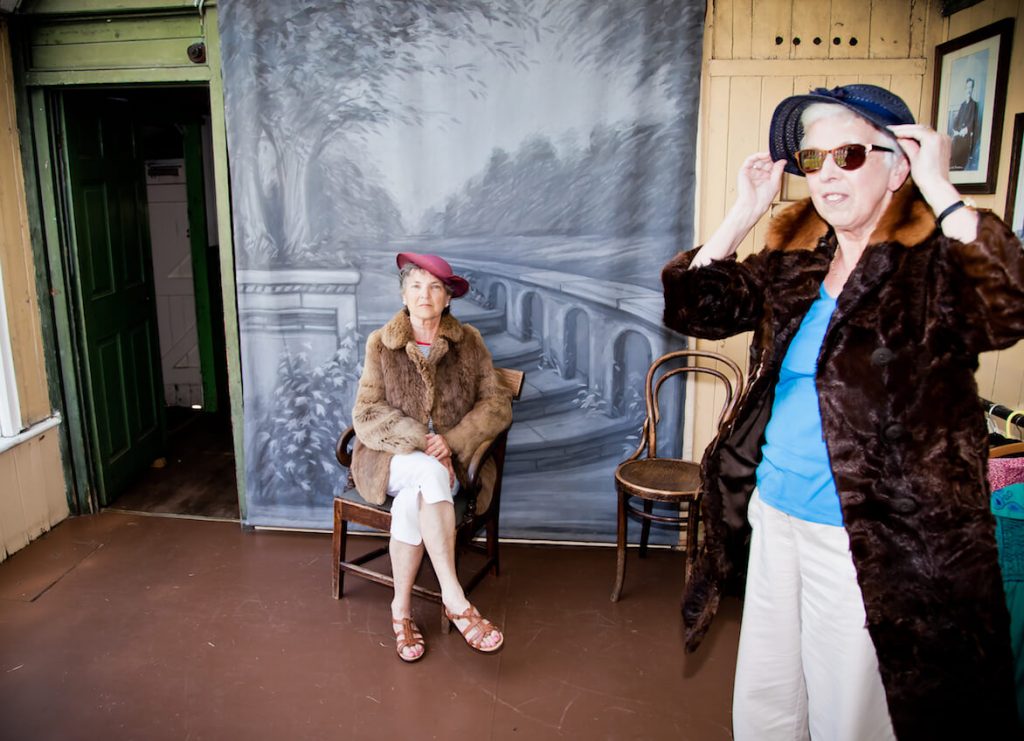 Crofter's Cottage
Info:
A reconstruction of a typical crofter's cottage of the era
---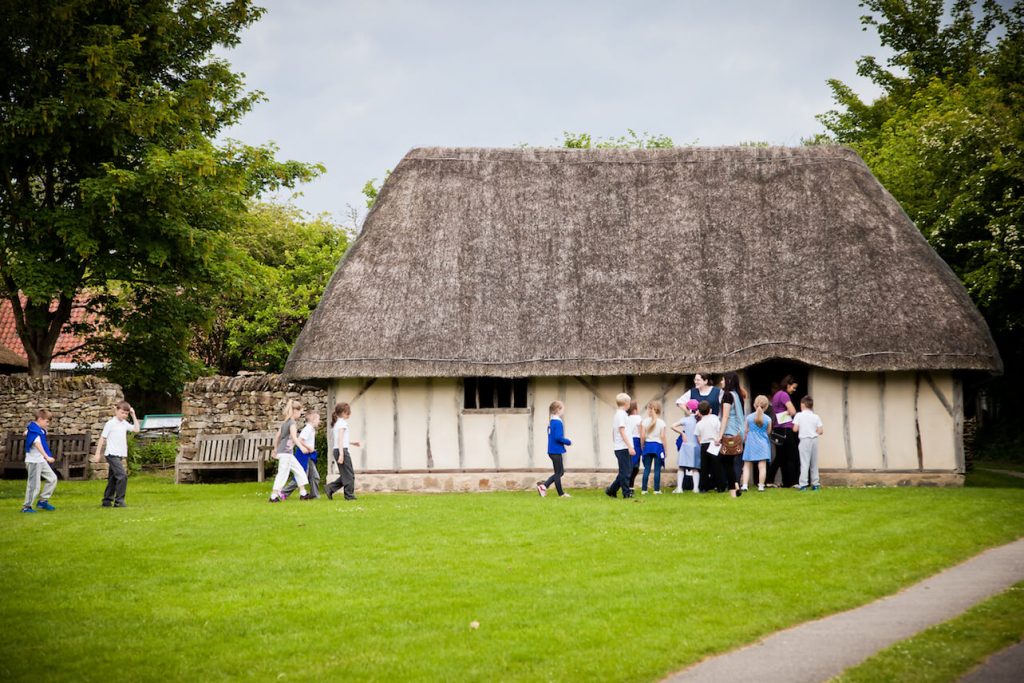 White Cottage
Info:
A cottage saved from demolition, dressed in a Victorian style
---