Meet our animals
Opened:
Animals on site in 2017
---
About the collection
This year we have teamed up with Temple Newsam rare breeds farm in Leeds and they have supplied our three Middle White pigs and three Manx Loughtan sheep. We also have some traditional breed chickens including Buff Orphingtons and Legbars. For a small donation you can feed our pigs and chickens yourself! When visiting the Museum, you might be lucky enough to meet our cat 'Puss'. She is an excellent tour guide.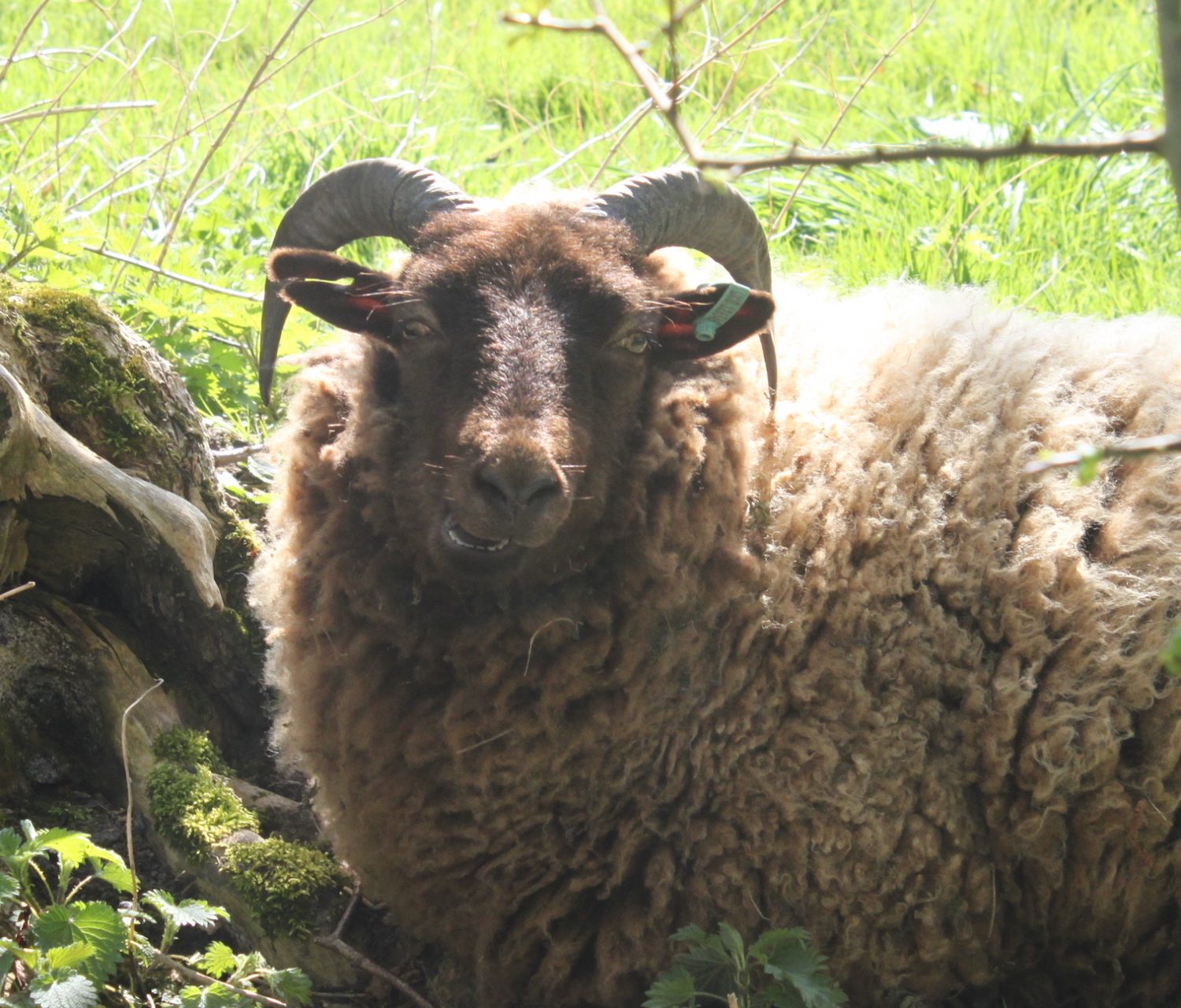 Items within the collection