Weapons Through the Ages – with The Time Bandits
Tuesday 22 May
The Time Bandits are on hand to display and demonstrate a variety of edged weapons - learn how they were used through the ages.
Read More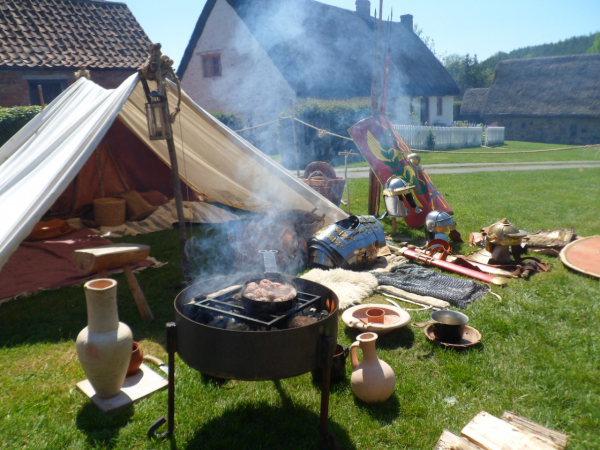 Multi-period History Camp
Sunday 27 & Monday 28 May
---
Explore the sights, sounds and smells of centuries past at our multi-period history camp.
Read More
£80.00
Great British Flowers Workshop
Monday 18 June, 10am-3pm
---
Join us for this creative cut-flower workshop - hear from the experts and make your own arrangement to take home.
Read More