Christmas Through Time
Saturday 7 and Sunday 8 December, 10am-4pm
Time travel around the Museum to see how Christmas has changed throughout history.
Adults £5 (special price) or FREE ENTRY for Annual Pass holders and Under 16s,
Read More
Yuletide Museum at Night
Wednesday 4 December, 4-7pm
---
A rare opportunity to experience the Museum at night, all ready for Christmas.
FREE ENTRY!
Read More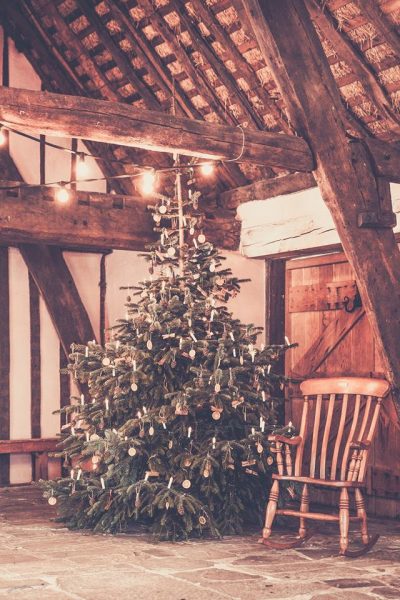 Christmas Through Time
Saturday 7 and Sunday 8 December, 10am-4pm
---
Time travel around the Museum to see how Christmas has changed throughout history.
Adults £5 (special price) or FREE ENTRY for Annual Pass holders and Under 16s,
Read More