Volunteering
There are always opportunities to volunteer at Ryedale Folk Museum. So if you have a few hours a week or a month and want to join our dedicated team, please get in touch.
We are currently seeking volunteers to help in the following areas:
1950s Village Store – welcoming visitors and providing interpretation in our 1950s Village Store.  We can provide all the information you need relating to this exhibition space.  It's a favourite with many visitors and we encourage them to leave us with memories of their local shop or use of the products on display.  We also sell a small range of traditional sweets – popular with the 'big kids' too!
Admissions/Shop – selling Museum admission and gift shop items, providing information and great customer service for our visitors.
Site Maintenance – helping keep our six acre site and twenty buildings in top shape to be enjoyed by thousands of visitors each year.
If you'd like to get involved, please contact Craig Irving (Operations Manager) on 01751 417367 or email [email protected]
Education – delivering educational workshops for school and other learning-based groups covering a range of themes and historical periods. No historical background is needed but a passion to enthuse and excite our young people is. Covering time periods from the Iron Age to WWII – Where else can you be an Iron Age ancestor one day and a Viking settler the next? No matter what your experience or the size of commitment you can give, we'd love to hear from you.
Contact Sarah Winter for an informal chat on 01751 417367 or email [email protected]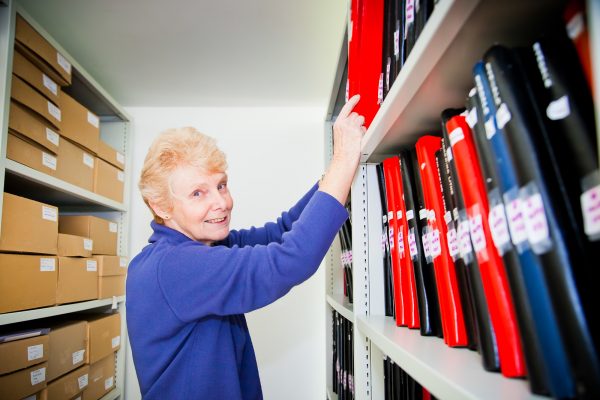 Job Vacancies
Project Manager (Dialect and Heritage project)
Do you have a track record of Project Management in the heritage, learning or arts sectors? 
This is an exciting opportunity for a highly organised, creative and flexible individual to work on a project funded by the National Lottery Heritage Fund that aims to engage new audiences with collections at the University of Leeds and at five partner museums across England. The partner museums are: Dales Countryside Museum, Ryedale Folk Museum, Weald & Downland Living Museum, Avoncroft Museum of Historic Buildings, and the Museum of East Anglian Life.
The project centres around the Leeds Archive of Vernacular Culture (LAVC). The LAVC is a unique and nationally important multi-media archive including the records of the Survey of English Dialects and the Institute of Dialect and Folk Life Studies. The collection is housed and accessible at the University of Leeds Special Collections:
https://library.leeds.ac.uk/info/1607/projects/181/dialect_and_heritage.
The project will digitise the LAVC and make it available, meaningful and relevant to public audiences. The project will marry LAVC resources with partner museums' complementary and contemporaneous artefact collections, putting the LAVC back into the communities from which it was originally collected and where it truly belongs, reuniting tangible and intangible cultural heritage, and breathing new life into museum displays, local heritage, and the LAVC. Public engagement activities with a lasting legacy will enable visitors (within museums, in the community and online) to uncover their own cultural heritage and that of others, to learn more about their dialect inheritance, and to share their stories, memories and linguistic heritage for the benefit of current and future generations.
You will be based at the University of Leeds School of English with regular visits to each of the five partner museums. You will report to the Project Lead, Dr Fiona Douglas, and to the Project Board.
To explore the post further or for any queries you may have, please contact: 
Dr Fiona Douglas, Project Lead
Email: [email protected]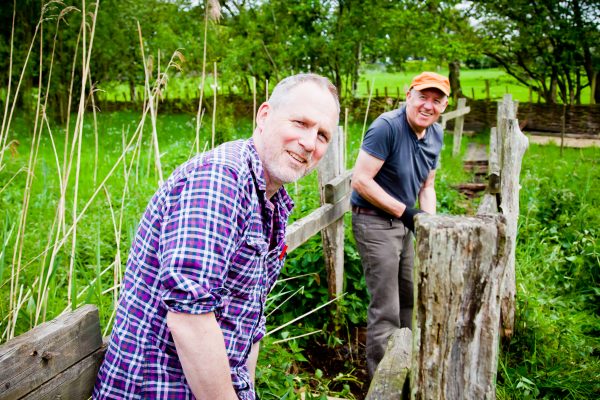 Sponsorship
There are many ways that you can support the Museum – and becoming an individual or corporate sponsor is one of those. We have a range of support packages available, and many come with benefits to share with your staff, colleagues and families.
For more information, download our Corporate Sponsorship Brochure.
We are very pleased and proud to announce that our current sponsors are:
Wold Ecology – sponsorship of our traditional cornfield
Askew Brook – sponsorship of our Village Store & Post Office
Towler's Chemists of Kirkbymoorside – sponsorship of our Chemist's Shop
Adam Collier Funeral Services – sponsorship of the Undertaker's
Greenwood Crafts – sponsorship of the Carpenter's
Hungate Cottages – sponsorship of the White Cottage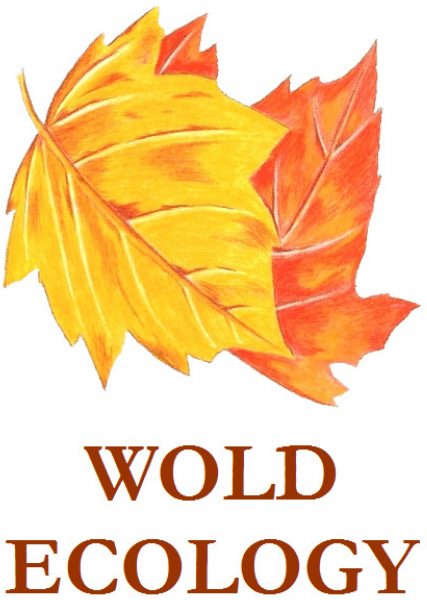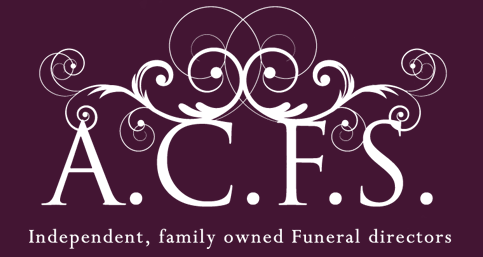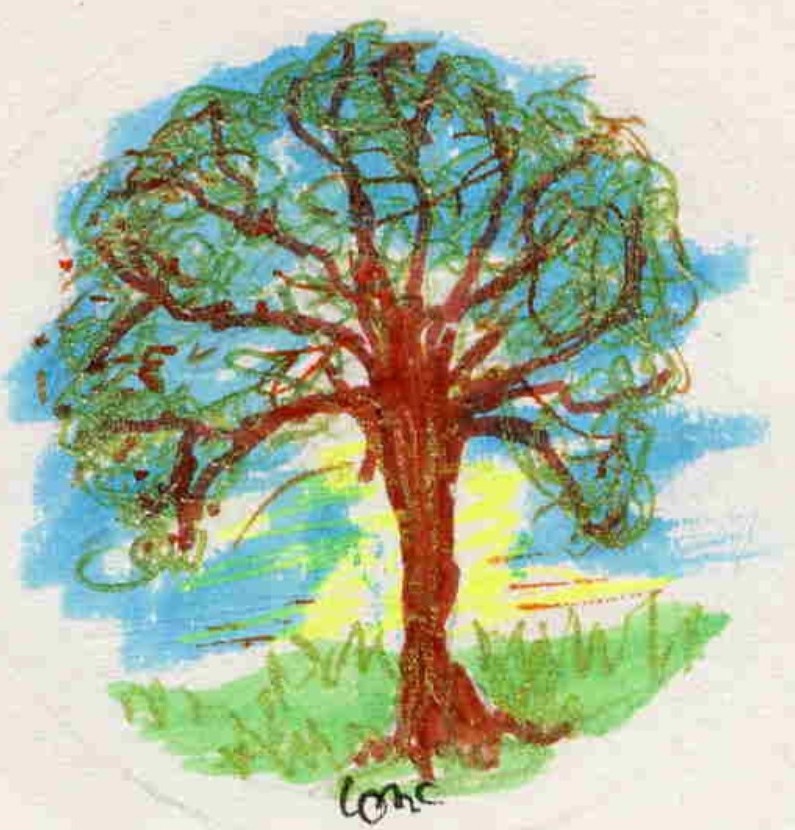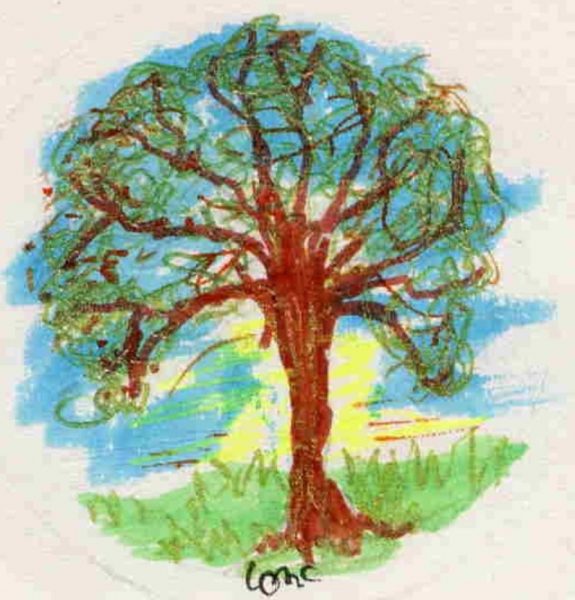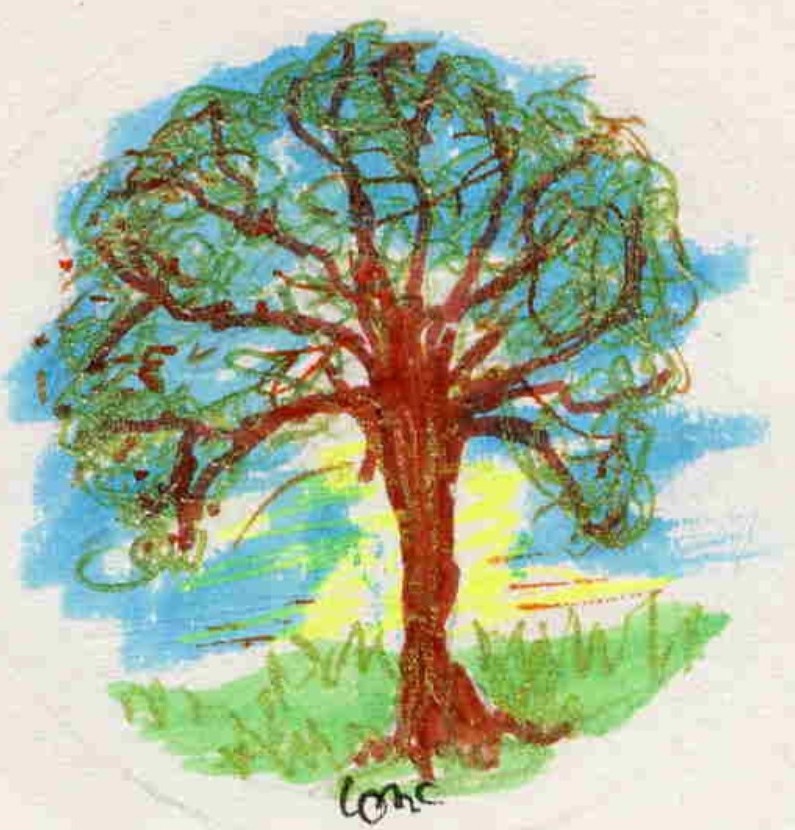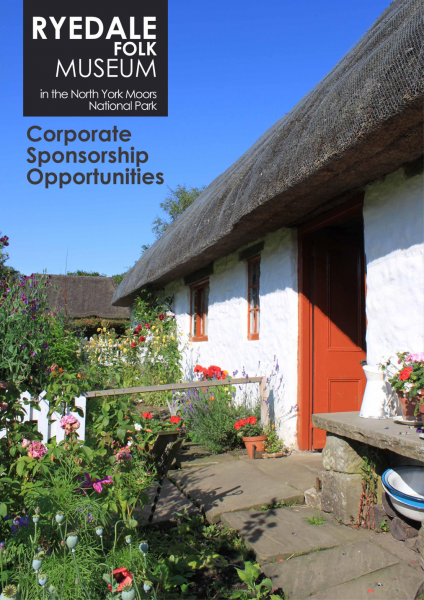 Become a Trustee
If you think that you could help run Ryedale Folk Museum and assist with its strategic direction, then you may want to consider becoming a Museum trustee. We are currently seeking new trustees with the right skills and experience to support the Museum operation.
To find out more, download the trustee role description, which includes details on how to apply.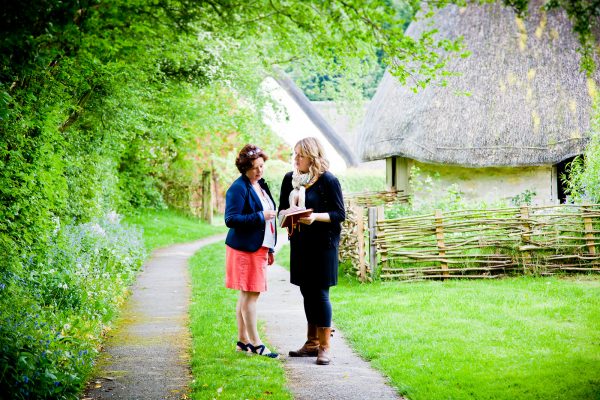 Donate
If you have enjoyed your visit or would like to support the Museum and its work, then why not consider a financial donation? All donations are gratefully received by the Museum and will always be put to good use.
Please download our donation and gift aid form to make a donation or you can donate by PayPal using the following link: