Become a Trustee
We are looking for trustees to join our friendly and dedicated Board, to help oversee the management of Ryedale Folk Museum and be involved in shaping the future of the museum, to ensure that we can continue to be a thriving venue for visitors and the local community for the next fifty years and beyond.
We welcome applications from people with a wide range of skills and experience.  At this time, we are particularly seeking a new Secretary for the board.
However, if you are interested in a trustee role and feel that you have different skills to contribute, please apply, as all applications will be considered.
If you would like to join us, you can find out more about the roles and how to apply here:
There is no deadline. Applications should be emailed to [email protected]
For further information or to discuss the roles, please call Jennifer Smith on 01751 417367.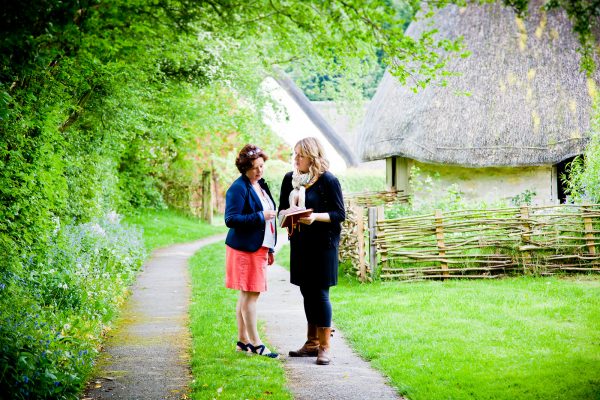 Volunteering
There are always opportunities to volunteer at Ryedale Folk Museum. So if you have a few hours a week or a month and want to join our dedicated team, please get in touch.
We are currently seeking volunteers to help in the following areas:
1950s Village Store – welcoming visitors and providing interpretation in our characterful and nostalgic shop.  We can provide all the information you need relating to this exhibition space.  It's a favourite with many visitors and we encourage them to leave us with memories of their local shop or use of the products on display.  We also sell a small range of traditional sweets – popular with the 'big kids' too!
Site Maintenance – helping keep our six acre site, gardens and twenty buildings in top-shape to be enjoyed by thousands of visitors each year.
If you'd like to get involved, please contact Craig Irving (Operations Manager) on 01751 417367 or email [email protected]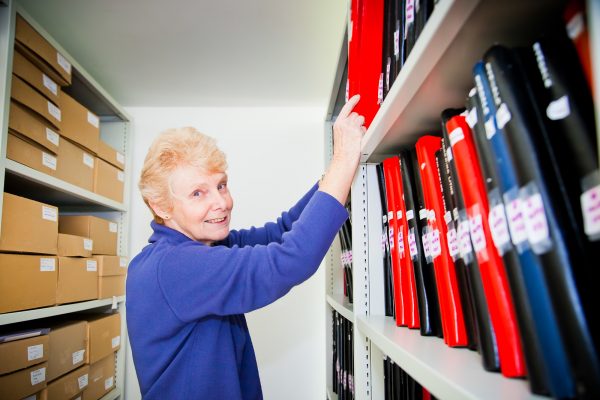 Job Vacancies
There are no job vacancies at present. Please check again.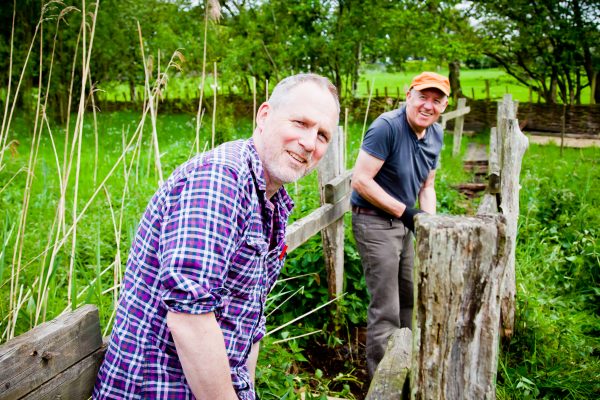 In Your Words: Dialect and Heritage Project
This University of Leeds led project is bringing our dialect heritage out of the archives and into the community.
Supported by a National Lottery Heritage Grant awarded to the University in 2019, the project will enable the sharing of material fromLeeds University Library Special Collections and the Leeds Archive of Vernacular Culture.
The School of English at the University of Leeds is leading on the project, working with five partner museums:
The extensive archives will be made more accessible to the public through links with Museum collections, special events and community activities. Researchers will continue the work of the Survey of English Dialects and the Leeds Institute of Dialect and Folk Life Studies by updating the most comprehensive survey ever undertaken of the dialects of England.
How are we involved?
The Dialect and Heritage project is a wonderful opportunity to share the amazingly rich dialect recordings and fascinating associated archive material held at Leeds University, with the communities from which they were collected. We hope to link recordings with our own collections and bring the objects we hold to life through the voices of those who once used them. By capturing a snapshot of family dialect today, we also hope to see how much or how little has changed in the last century. We can't wait to share and gather material through community based events, shows and on site activities.
See also