Connect 2020
We have partnered up with Ryedale District Council to collect photographs and other creative responses, that capture the spirit of the people of Ryedale and the wider North York Moors area.
This is an extraordinary time for the whole country and we are seeing a wonderful array of community actions, in response to the coronavirus outbreak. We want to collect memories and stories during this time, that reflect, in particular, the community support networks that are being established to help those in need and each other. This is in keeping with the Museum's long history of collecting the stories of ordinary folk in our area.
We are asking people and communities in our area to share their photographs, stories and creative responses right now. We do not want any to travel or put themselves in danger, but just to think about taking a mobile snap when they drop off at a local food bank or jot down the kind act of a neighbour.
It is our hope that some of these materials and memories will become part of the Museum's permanent collection, as a record of these unprecedented times we find ourselves.
We expect the collecting aspect of this project to run throughout the whole of 2020.
If you want to share your photos and stories please email them to: ryedalephoto@gmail.com and please include your name, contact details and a description of what you have submitted or if an image, a short caption.
Please note – it is your responsibility to ensure that all permissions from individuals depicted in photographs have been agreed in advance.
Submissions are sent on the understanding that they may be catalogued and archived as part of the Ryedale Folk Museum's permanent collection. If Ryedale Folk Museum wishes to place your items into its permanent collection we will discuss that with you and ask you to complete some simple object entry paperwork. We do not expect this to take place until late 2020.
Submissions are sent on the understanding they may be included in social media feeds and a physical exhibition to be developed in the future.
Your contact details will be held in accordance with the Data Protection Act and they will only be used for the purpose of contacting you in relation to your submission and for no other reason.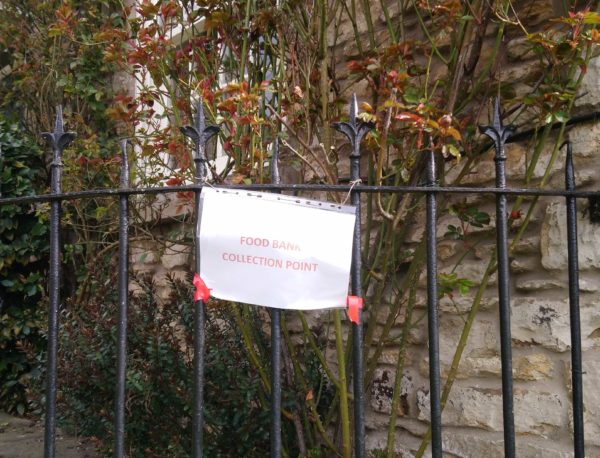 Become a Trustee
We are looking for trustees to join our friendly and dedicated Board, to help oversee the management of Ryedale Folk Museum and be involved in shaping the future of the museum, to ensure that we can continue to be a thriving venue for visitors and the local community for the next fifty years and beyond.
We welcome applications from people with a wide range of skills and experience.  At this time, we are particularly seeking a new Secretary for the board.
However, if you are interested in a trustee role and feel that you have different skills to contribute, please apply, as all applications will be considered.
If you would like to join us, you can find out more about the roles and how to apply here:
There is no deadline. Applications should be emailed to [email protected]
For further information or to discuss the roles, please call Jennifer Smith on 01751 417367.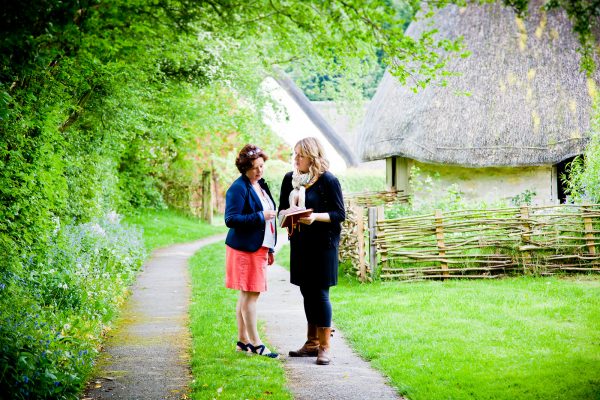 Volunteering
There are always opportunities to volunteer at Ryedale Folk Museum. So if you have a few hours a week or a month and want to join our dedicated team, please get in touch.
We are currently seeking volunteers to help in the following areas:
1950s Village Store – welcoming visitors and providing interpretation in our characterful and nostalgic shop.  We can provide all the information you need relating to this exhibition space.  It's a favourite with many visitors and we encourage them to leave us with memories of their local shop or use of the products on display.  We also sell a small range of traditional sweets – popular with the 'big kids' too!
Site Maintenance – helping keep our six acre site, gardens and twenty buildings in top-shape to be enjoyed by thousands of visitors each year.
If you'd like to get involved, please contact Craig Irving (Operations Manager) on 01751 417367 or email [email protected]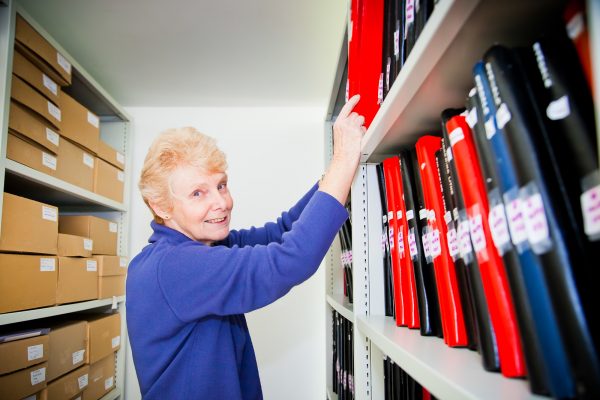 Job Vacancies
There are no job vacancies at present. Please check again.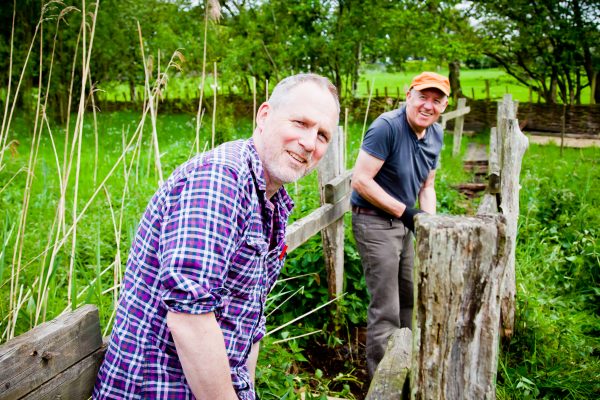 Sponsorship
There are many ways that you can support the Museum – and becoming an individual or corporate sponsor is one of those. We have a range of support packages available, and many come with benefits to share with your staff, colleagues and families.
For more information, download our Corporate Sponsorship Brochure.
We are very pleased and proud to announce that our current sponsors are:
Wold Ecology – sponsorship of our traditional cornfield
Towler's Chemists of Kirkbymoorside – sponsorship of our Chemist's Shop
Adam Collier Funeral Services – sponsorship of the Undertaker's
Greenwood Crafts – sponsorship of the Carpenter's
Hungate Cottages – sponsorship of the White Cottage