Become a Trustee
We are looking for trustees to join our friendly and dedicated Board, to help oversee the management of Ryedale Folk Museum and be involved in shaping the future of the museum, to ensure that we can continue to be a thriving venue for visitors and the local community for the next fifty years and beyond.
We welcome applications from people with a wide range of skills and experience.  At this time, we are particularly seeking a new Treasurer and Secretary for the board, as well as new trustees with skills and experience in:
Commercial management and developing income streams;
Donor fundraising;
Marketing
However, if you are interested in a trustee role and feel that you have different skills to contribute, please apply, as all applications will be considered.
If you would like to join us, you can find out more about the roles and how to apply here:
The deadline for applications is Monday 20 April 2020.
For further information or to discuss the roles, contact Alex Lindley on 07960 070944.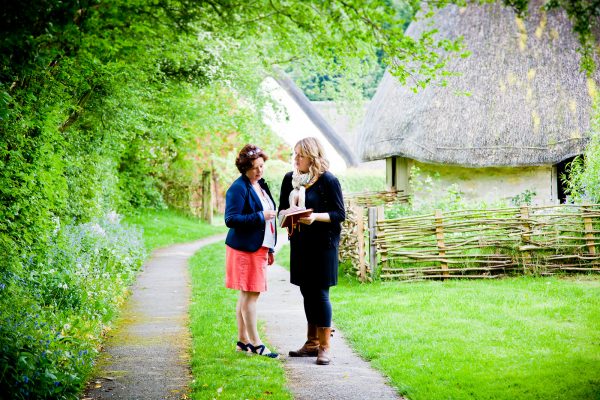 Volunteering
There are always opportunities to volunteer at Ryedale Folk Museum. So if you have a few hours a week or a month and want to join our dedicated team, please get in touch.
We are currently seeking volunteers to help in the following areas:
1950s Village Store – welcoming visitors and providing interpretation in our 1950s Village Store.  We can provide all the information you need relating to this exhibition space.  It's a favourite with many visitors and we encourage them to leave us with memories of their local shop or use of the products on display.  We also sell a small range of traditional sweets – popular with the 'big kids' too!
Admissions/Shop – selling Museum admission and gift shop items, providing information and great customer service for our visitors.
Site Maintenance – helping keep our six acre site and twenty buildings in top shape to be enjoyed by thousands of visitors each year.
If you'd like to get involved, please contact Craig Irving (Operations Manager) on 01751 417367 or email [email protected]
Education – delivering educational workshops for school and other learning-based groups covering a range of themes and historical periods. No historical background is needed but a passion to enthuse and excite our young people is. Covering time periods from the Iron Age to WWII – Where else can you be an Iron Age ancestor one day and a Viking settler the next? No matter what your experience or the size of commitment you can give, we'd love to hear from you.
Contact Sarah Winter for an informal chat on 01751 417367 or email [email protected]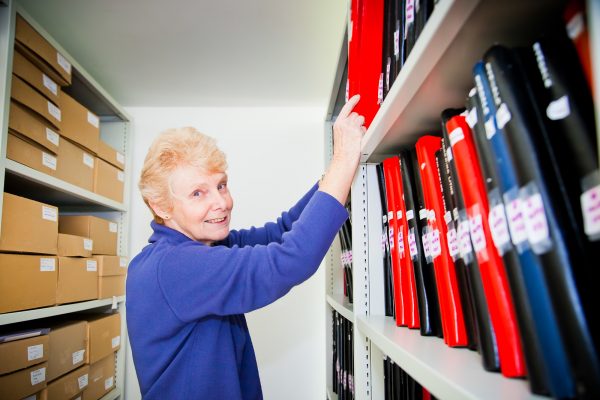 Job Vacancies
There are currently no vacancies at the Museum. Please try again another day!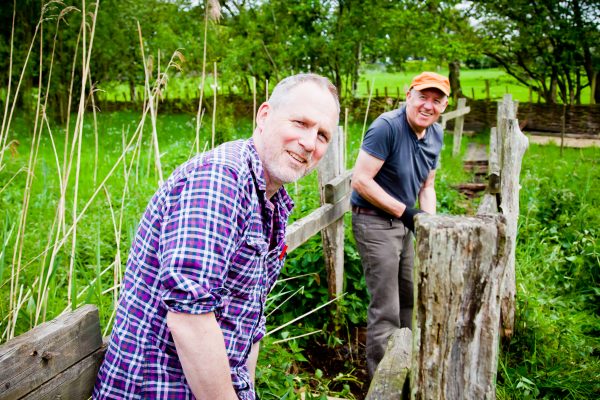 Sponsorship
There are many ways that you can support the Museum – and becoming an individual or corporate sponsor is one of those. We have a range of support packages available, and many come with benefits to share with your staff, colleagues and families.
For more information, download our Corporate Sponsorship Brochure.
We are very pleased and proud to announce that our current sponsors are:
Wold Ecology – sponsorship of our traditional cornfield
Askew Brook – sponsorship of our Village Store & Post Office
Towler's Chemists of Kirkbymoorside – sponsorship of our Chemist's Shop
Adam Collier Funeral Services – sponsorship of the Undertaker's
Greenwood Crafts – sponsorship of the Carpenter's
Hungate Cottages – sponsorship of the White Cottage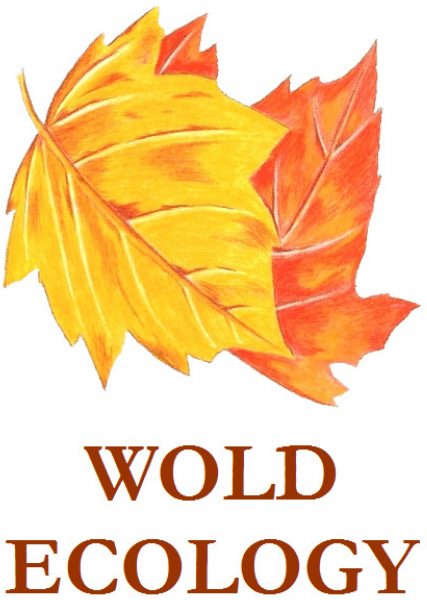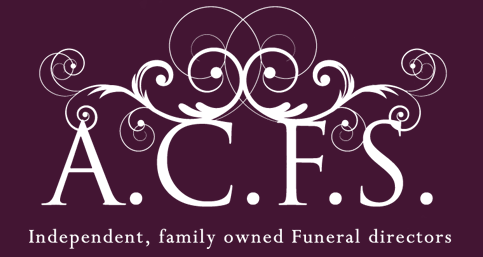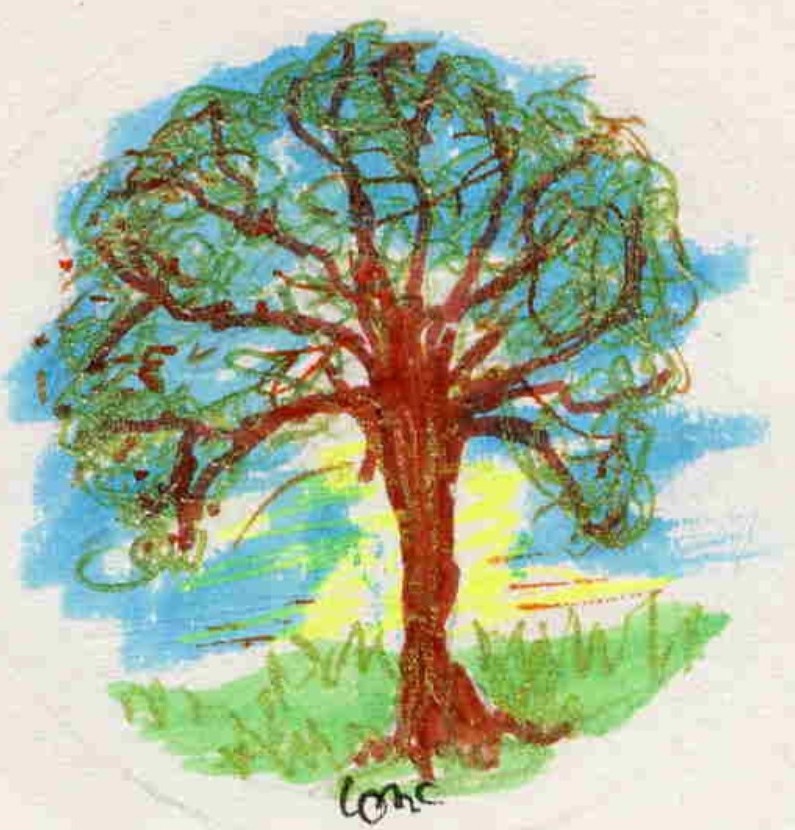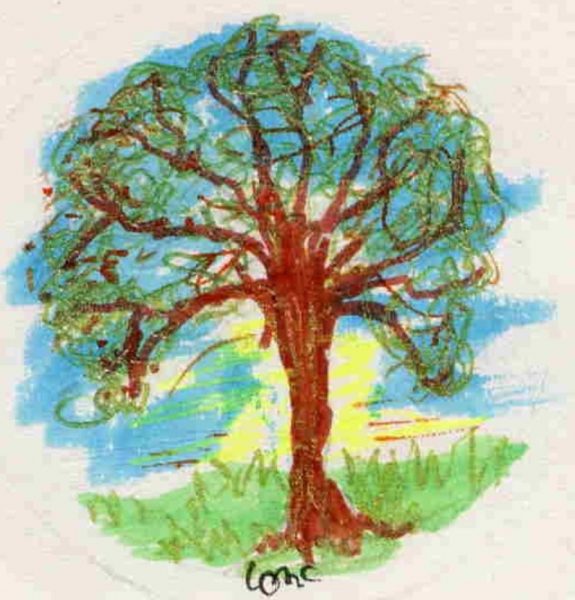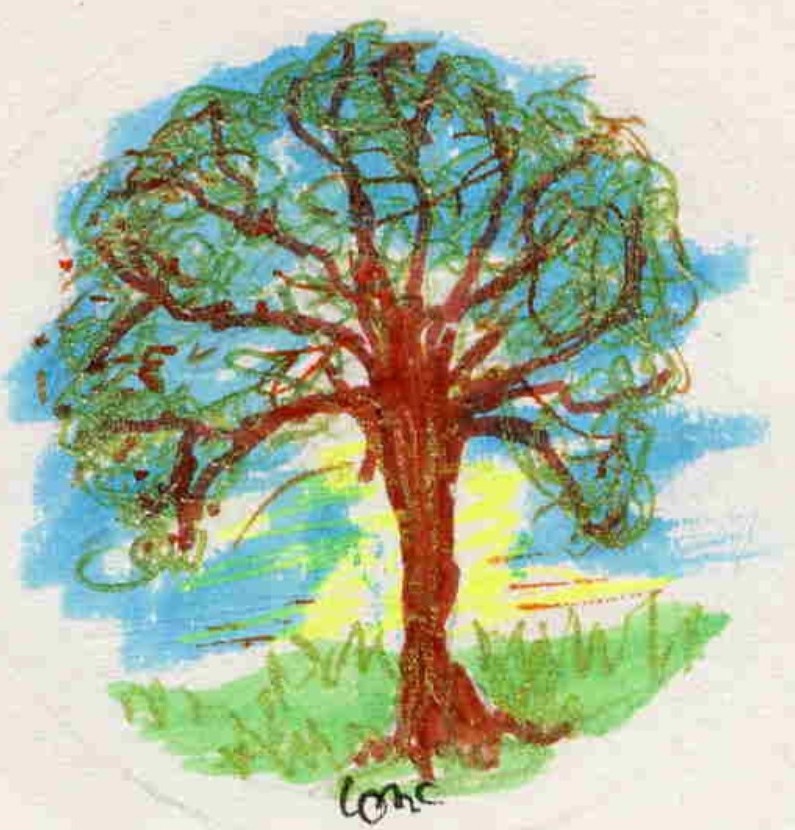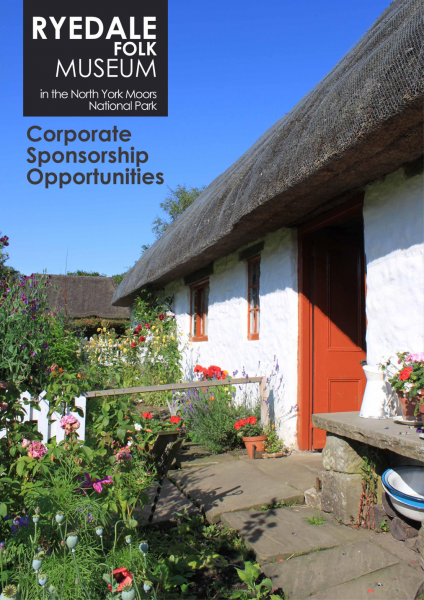 Donate
If you have enjoyed your visit or would like to support the Museum and its work, then why not consider a financial donation? All donations are gratefully received by the Museum and will always be put to good use.
Please download our donation and gift aid form to make a donation.