Volunteering
There are always opportunities to volunteer at Ryedale Folk Museum. So if you have a few hours a week or a month and want to join our dedicated team, then contact Craig Irving (Operations Manager) who can talk to you about what volunteering entails.
We are currently seeking volunteers to help in the following areas:
Admissions/Shop – selling tickets and gift shop items, providing information and great customer service for our visitors.
Education – delivering educational workshops for school and other learning-based groups covering a range of themes and historical periods.
Gardens/Grounds – adoption of an area of heritage vegetable patch, garden areas to be tended and general site maintenance.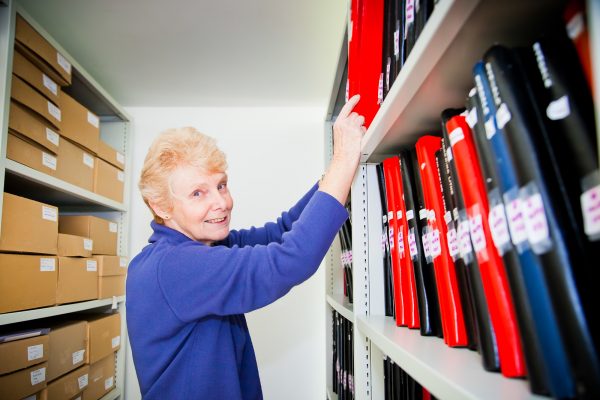 Job Vacancies
We are currently recruiting for two staff posts at Ryedale Folk Museum.
Special Collection Documentation Assistant
The role of the Special Collection Documentation Assistant is to sort and document the bequeathed collection of Mr T.G. Willey. The collection comprises cameras, photographic equipment, photographs, slides and books. For full details please see the Job Description below.
Job Description and Personal Specification
Closing date – 4pm on Thursday 23 November 2017
Learning and Engagement Officer
Ryedale Folk Museum has had a long-standing reputation for offering a high quality education service based on school visits to the Museum. This role will continue to develop and deliver that offer as well as growing family-based learning activities, based on the use of the Museum's magnificent site, buildings and collections. For full details please see the Job Description below.
Job Description and Personal Specification
Closing date – 4pm on Sunday 3 December 2017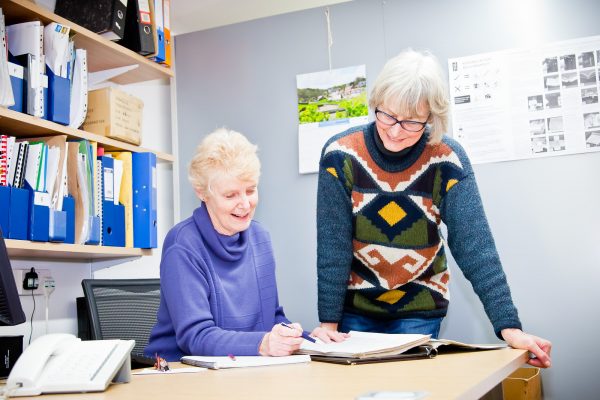 Sponsorship
There are many ways that you can support the Museum – and becoming an individual or corporate sponsor is one of those. We have a range of support packages available, and many come with benefits to share with your staff, colleagues and families.
For more information, download our Corporate Sponsorship Brochure.
We are very pleased and proud to announce that our current sponsors are:
Wold Ecology – sponsorship of our traditional cornfield
Askew Brook – sponsorship of our Village Store & Post Office
Towler's Chemists of Kirkbymoorside – sponsorship of our Chemist's Shop
Adam Collier Funeral Services – sponsorship of the Undertaker's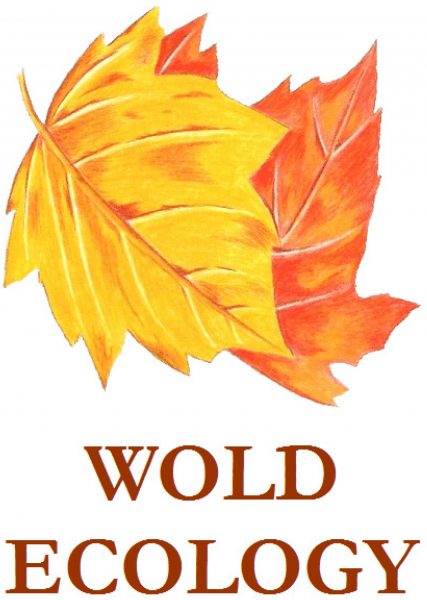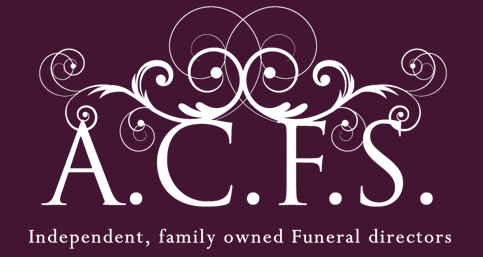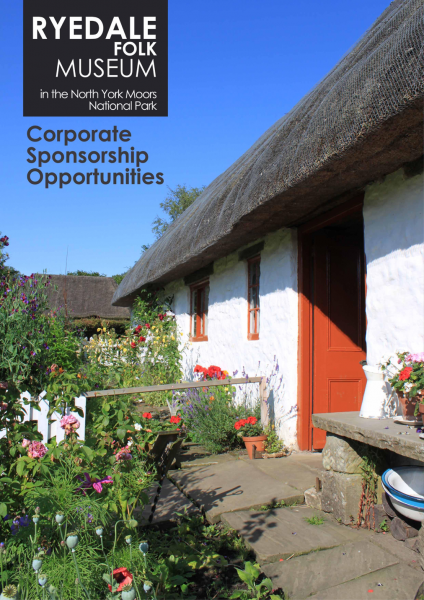 Become a Trustee
If you think that you could help run Ryedale Folk Museum and assist with its strategic direction, then you may want to consider becoming a Museum trustee. We are currently seeking new trustees with the right skills and experience to support the Museum operation.
To find out more, download the trustee role description, which includes details on how to apply.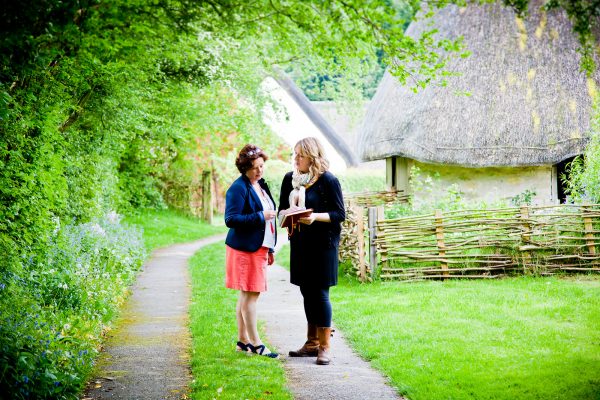 Donate
If you have enjoyed your visit or would like to support the Museum and its work, then why not consider a financial donation? All donations are gratefully received by the Museum and will always be put to good use.
Please download our donation and gift aid form to make a donation or you can donate by PayPal using the following link: