Our Museum through time
Put together by:
Ryedale Folk Museum
---
About the collection
Ryedale Folk Museum opened officially in 1964. We are fortunate to have many photographs from the 1960s and 1970s when many of the Museum's buildings were rescued and rebuilt at the Museum's site.

Here we have selected images of the construction of some of the Museum's buildings and images of significant events over the last half century.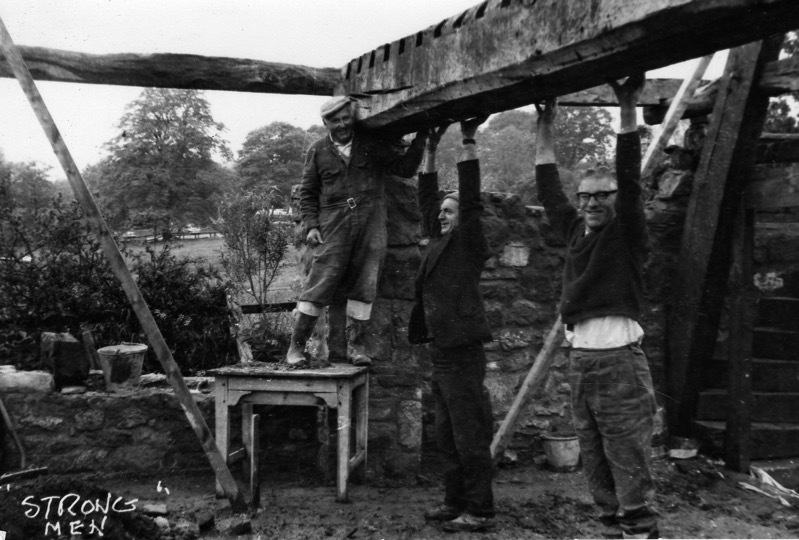 Items within the collection
Thatching the Manor House
Info:
Thatching the Manor House
---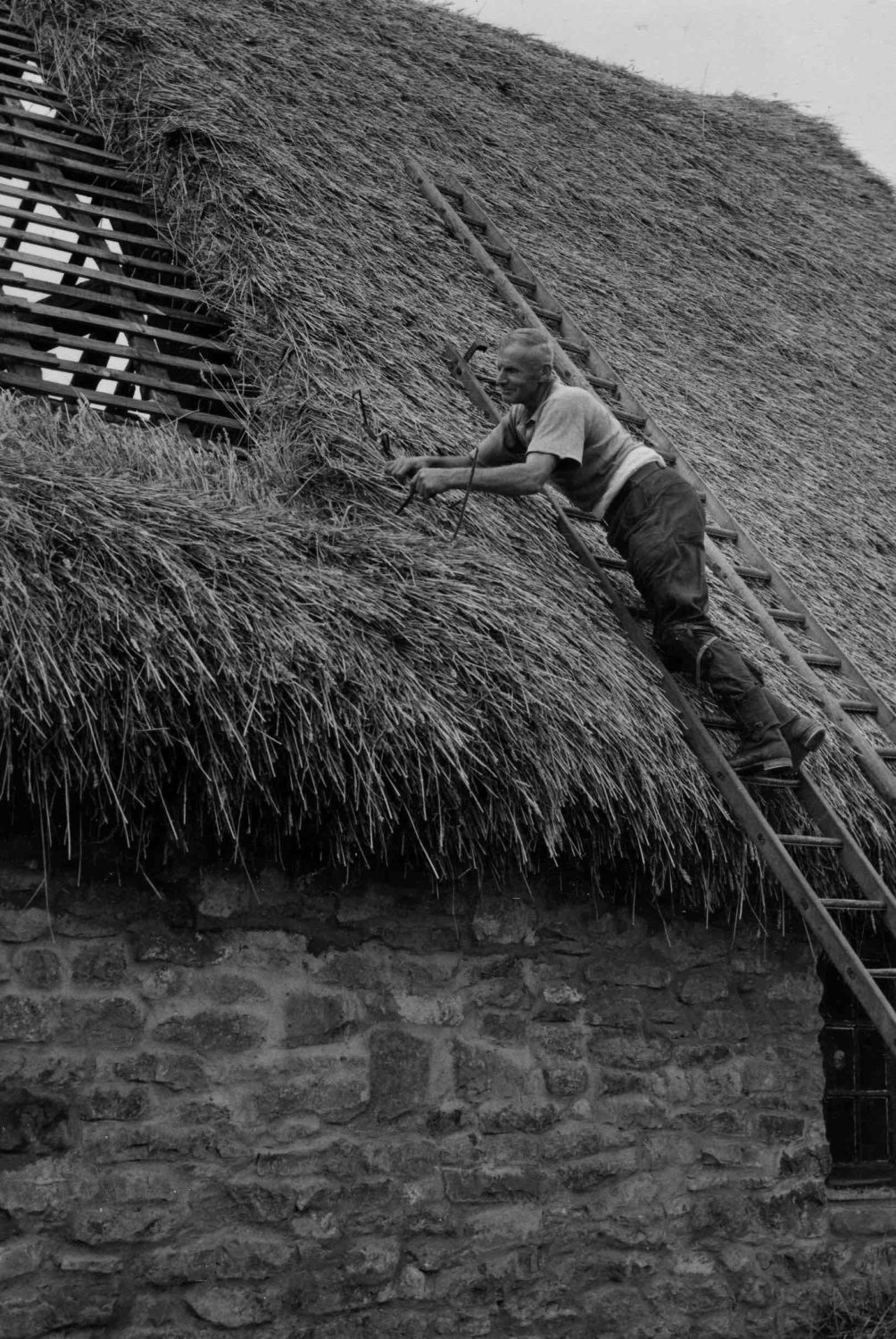 Stang End opens
Info:
The opening of Stang End
---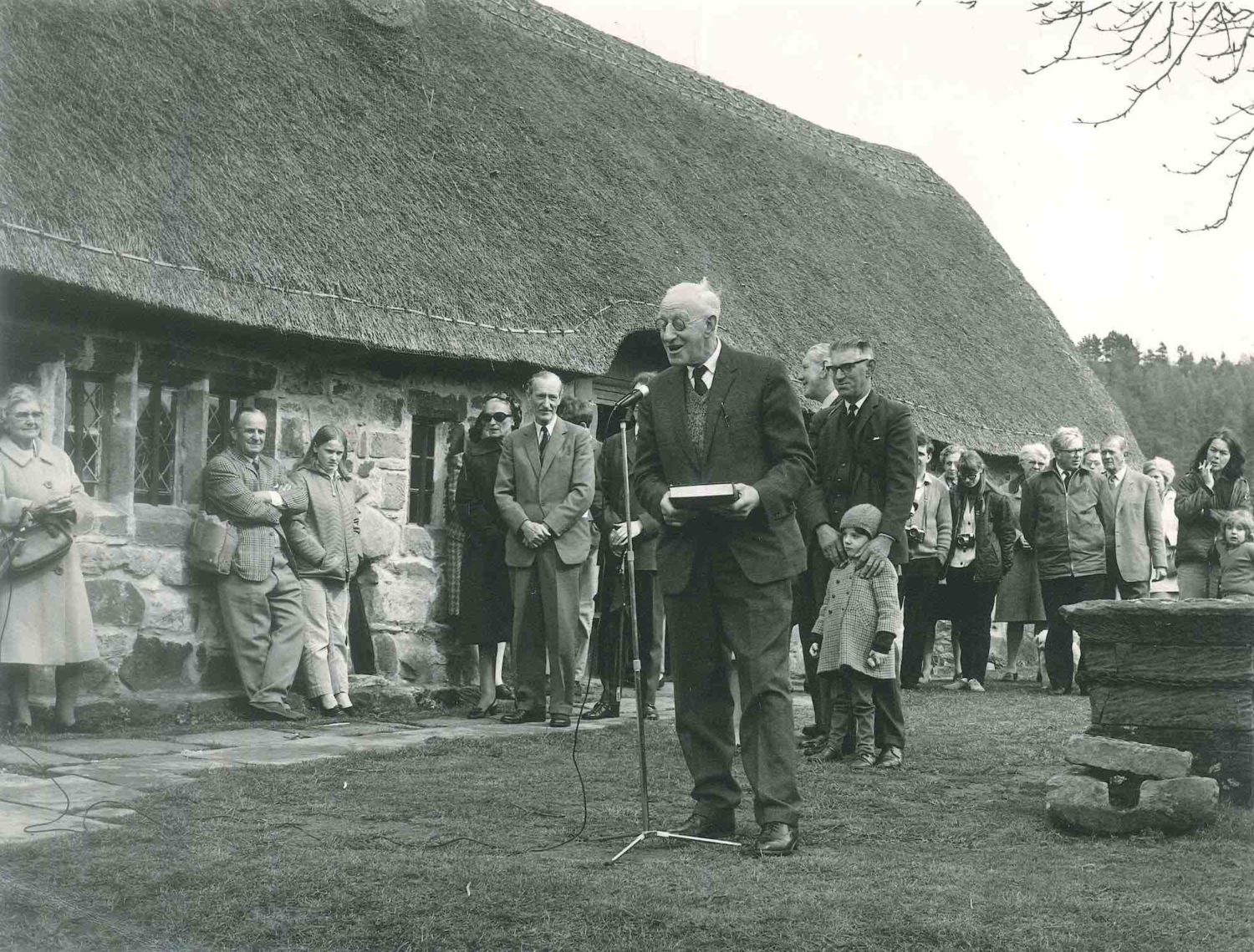 Crofter's Cottage gets a roof
Info:
Thatching Crofter's Cottage
---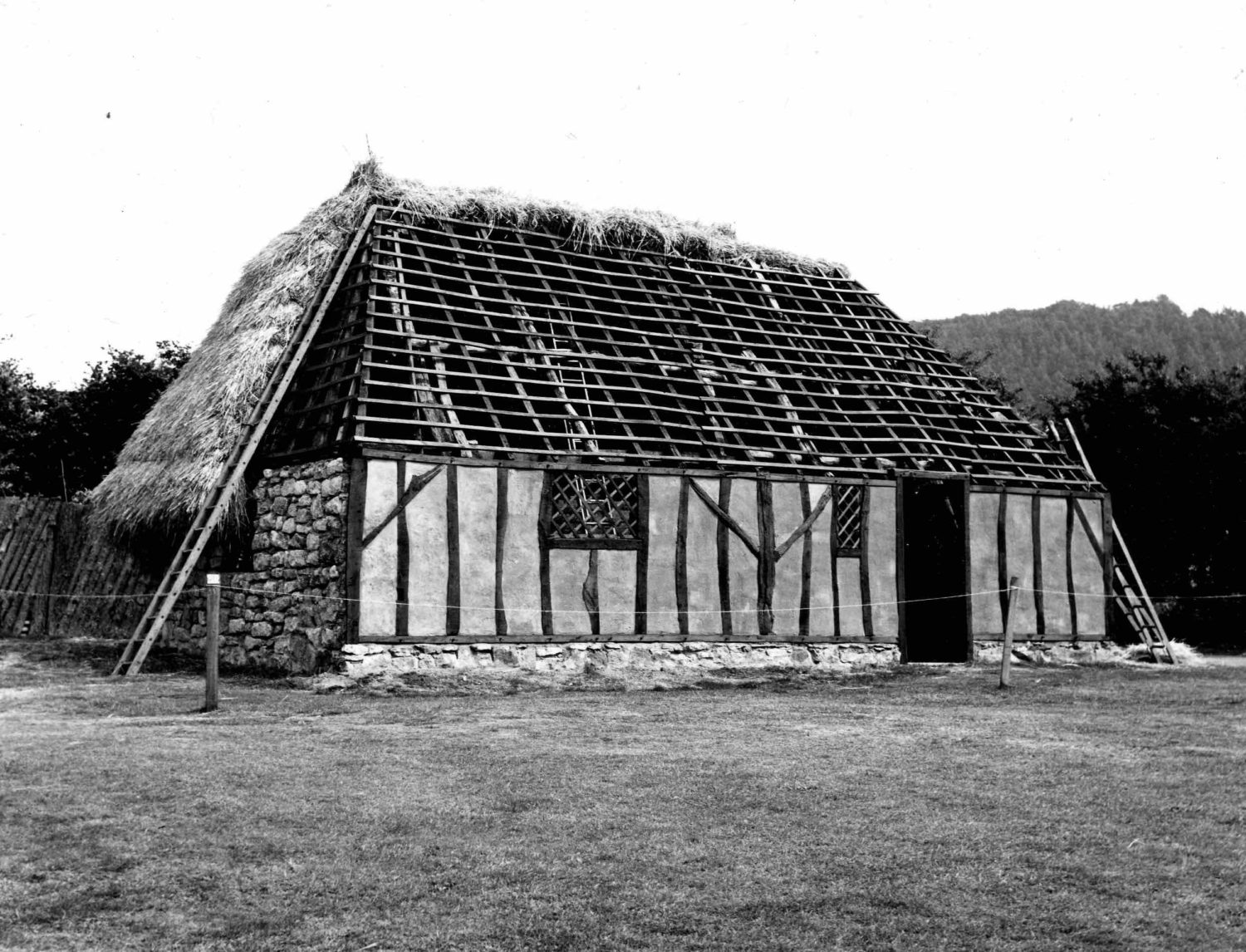 Rebuilding the Manor House
Info:
Rebuilding the Manor House
---